New York's Young and Powerful, Lexington Development Group & Rebelle Agency Presents
Black History Month Book Signing with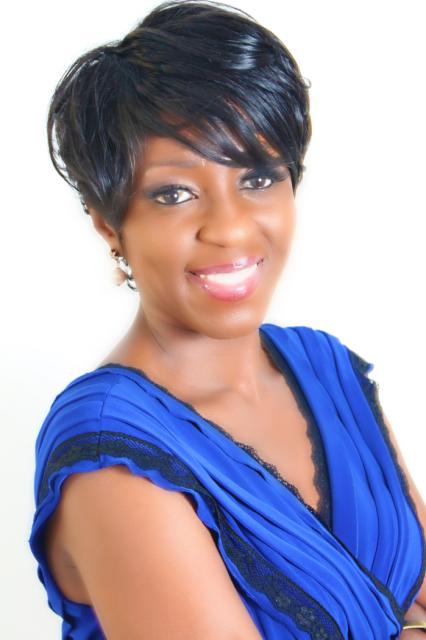 NY1 Anchor Cheryl Wills
Author Of "Die Free : A Heroic Family Tale"
Introduction by Roy Paul
6pm-9pm l 2/25
The home of Janet Dewart Bell
444 Central Park West Apt 14B
New York, NY 10025
(at the corner of 104th St. between 104th and 105th)
**Mocktails sponsored by Dlo Infusion Bar. Special thanks to Dlo's founder and Chief Mixologist Tamara Albertini and Altar Herbal Martinis.
 * Vocal selection by Marlene Villafane (accompanied by prodigy Nkosi Nkululeko).
Host Committee:
Janet Dewart Bell, Joyce Johnson, Audrey Smaltz, Gail Marquis, Lola West, Gian Jones, ILyasah Shabazz, Herb Boyd, Keisha Sutton-James, Robin Bell-Stevens, Sidique Wai, Jacob Morris, Victoria Horsford, Robin Verges, Chet Whye, New York Association of Black Journalists, Kissing Lions Public Relations, Harlem Historical Society, Glenn E. Davis, Brian Haynes Copeland, Lesley Gist, Lynn Rosen, Carolyn McIntyre, Inga Watkins, Kevin Armstrong, Michael Henry Adams, Yvonne Durant, Cheryl Taylor, District Leader Cory Provost, Dr. Mohammed Nurhussein, Sophia James, District Leader William Allen, Jamel Robinson, Stephanie Thomas, Adjua Mantebea, Joan Capel, Leslie Johnson, Amelia Montgomery, Veronica Cook, Doris Rhem, Bryant Arthur, Tara Childs, Miriam Keith, Chester Gordon